Work package lead: Dr John Andresen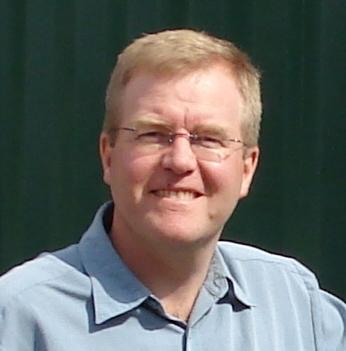 Dr John Andresen gained his PhD in Applied Chemistry researching sustainable binders for carbon materials in 1997 from University of Strathclyde, Scotland. He then worked as an Assistant Professor at Pennsylvania State University, USA, where he was Director for the Consortium for Premium Carbon Products from Coal as well as its Carbon Research Centre. He then moved to University of Nottingham, England, where he became an Associate Professor in 2006. At UoN he worked closely with industry and secured three Knowledge Transfer Partnerships (KTP) projects in the area of sustainable fuel. In 2012 he moved back to Scotland as a Reader in Sustainable Energy Engineering at Heriot Watt University. His current projects are focused on innovative process engineering solutions and life cycle assessment of industrial heat and power needs.
He has been an Editor-in-Chief of Fuel Processing Technology, a leading journal in the area of energy and is the author of 177 publications including 1 book, 2 patents, 7 chapters in books, 35 peer-reviewed papers and 140 contributions to other journals and conference proceedings.
Research Associate: Dr Ben Kolosz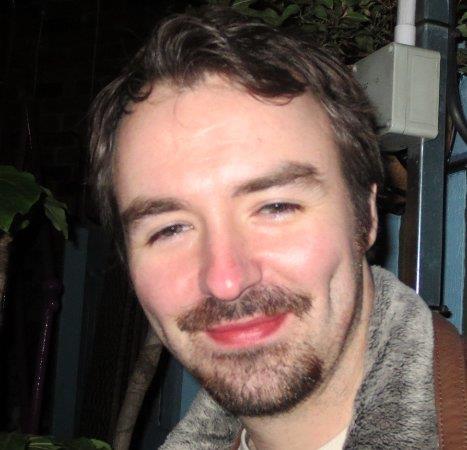 Dr. Ben Kolosz joined the Research Centre in Carbon Solutions in April, 2017 as a Research Associate working on the project "Low carbon jet fuel through integration of novel technologies for co-valorisation of CO2 and biomass" funded by EPSRC. His role within the project is to coordinate process integration and sustainability of three key processes in order to achieve acceptable standards of low carbon fuel. This includes:
Integration of catalytic gasification of waste biomass
Solid oxide co-electrolysis and
FT processing, all carried out through lifecycle assessment and process simulation.
Ben began his academic career in 2014 as a Research Associate in Urban Sustainability at Newcastle University as part of the SUCCESS (Sustainable Urban Carbon Capture: Engineering Soils for Climate Change) project. His core expertise tackles multi-disciplinary environmental modelling and carbon reduction through Lifecycle Assessment, System Dynamics and Material Flow Analysis.
He received the Ph.D. degree from the University of Leeds in 2013. His key research interests include Lifecycle Assessment, Sustainable Transport, Urban Sustainability and Energy Efficiency. Dr. Kolosz is a member of BCS (British Computing Society) and is practitioner of the EU Code of Conduct for Data Center Energy Efficiency holding certificates in IT Sustainability Planning and IT Service Management.