Work package lead: Dr Bing Xu
Dr Bing Xu joined Heriot-Watt University in January 2013 as an associate pro­fessor in Finance. She holds a MA(Hons) in Business Studies & Accounting and a PhD in Management both from the University of Edinburgh, UK. Her re­search concerns banking and finance, energy eco­nomics, Data Envelopment Analysis and Multi-Criteria Decision-Making Analysis. She has also worked on several external funded research projects (e.g., E-Harbours; Efficient Sustainable Energy Management with Ab­attoir and Dairy Industries in Scotland) and collaborated with a wide range of industrial and government partners. Currently, Bing is working on an EPSRC funded project on low carbon avia­tion biofuel through integration of novel technologies for co-val­orisation of CO2 and biomass, and she leads the work package on policy, public engagement and regulation. Bing is a member of the large Operation Research Group of Scotland.
Co-investigator: Prof. Phil Greening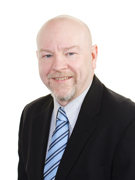 Dr Phil Greening, is an Associate Professor at Heriot Watt University and Deputy Director for the Centre of Sustainable Road Freight, his research interests include complexity, risk in supply chains, road freight, green logistics, and computer modelling of complex systems. Prior to joining academia Dr. Greening held the post of Senior Supply Chain Consultant with a global logistics company, responsible for the delivery of over 30 consultancy assignments.
Dr Greening joined Cranfield University in 2010 to help build a computer simulation of freight movements across the UK. Having completed this project in 2013 he joined the Centre for Sustainable Road Freight.
Co-investigator: Prof. Jamal Ounniche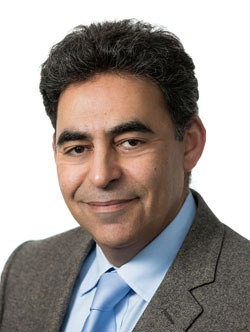 Prof. Ouenniche is Professor and Chair in Business Analytics at the University of Edinburgh Business School (UK), Member of the Senate, Member of the Business School Executive Board, Head of the Management Science and Business Economics group, and Director of the MSc in Business Analytics. He holds a BSc in Mathematics and MSc in Operational Research from the University of Montreal (Canada), and a PhD in Operations Management from Laval University (Quebec, Canada).
His research portfolio encompasses a broad range of applications and a variety of research methodologies in descriptive, predictive and prescriptive analytics, and tackles important managerial issues in energy, manufacturing, transport, banking, and public sector policy. Some of his research is concerned with methodological contributions to the fields of optimisation, artificial intelligence, data envelopment analysis, risk modelling and analysis, and forecasting.
He acts as a Referee for over 30 academic journals, several international conferences, and several national and foreign research councils (e.g., ESRC – The Economic and Social Research Council of the UK; The Leverhulme Trust, UK; SSHRC – The Social Sciences and Humanities Research Council of Canada; FCT – The Foundation for Science and Technology – the Portuguese public research funding agency; GACR – The Czech Science Foundation – the main public funding agency in the Czech Republic).
He is also a Member of the Editorial Board of eight academic journals and is an Associate Editor of the Journal of Optimization Theory and Applications. His research is published in Operations Research; European Journal of Operational Research; Computers and Operations Research; Journal of Optimization Theory and Applications; Expert Systems with Applications; International Journal of Operational Research; Journal of the Operational Research Society; Annals of Operations Research; International Journal of Production Economics; International Journal of Production Research; Technological Forecasting and Social Change – An International Journal; International Review of Financial Analysis; Applied Financial Economics; Applied Economics Letters; Energy Economics; Applied Energy; and the Journal of Developing Areas, amongst others.
His teaching experience is international and covers a wide range of areas such as Operations, Logistics, and Supply Chain Management; Performance Analytics; Operational Research & Management Science (e.g., Prescriptive Analytics with Mathematical Programming, Business Analytics with Heuristics); Business Statistics and Methods of Research; and Business Forecasting/Predictive Analytics.
Research Associate: Salman Ahmad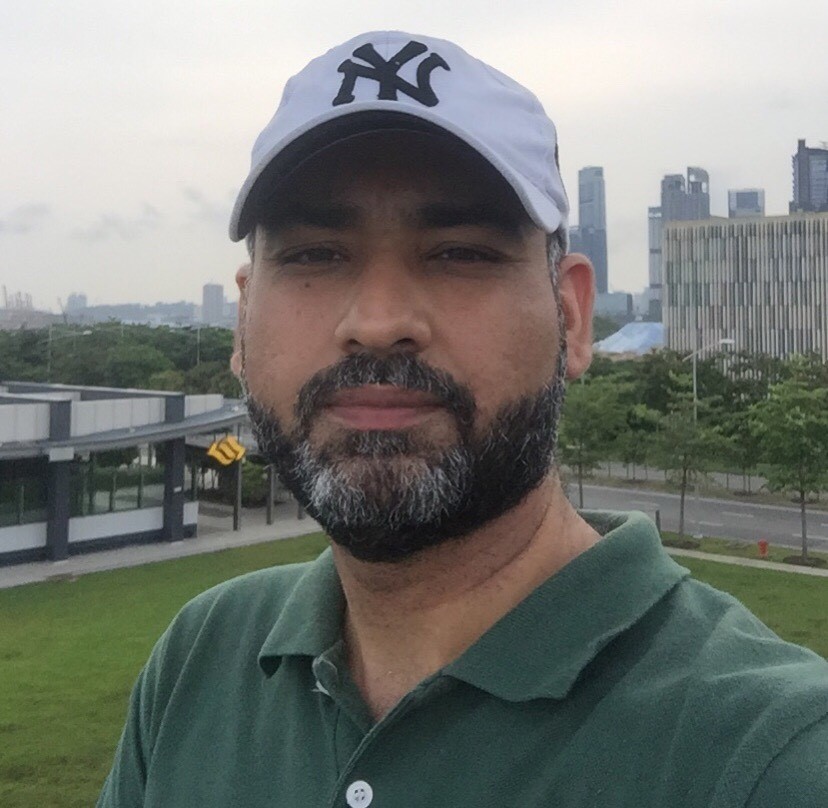 Dr Salman Ahmad is part of RCCS Low Carbon Systems Themes. He works mainly policy and social issues related to low carbon systems. Currently, he is engaged as a research associate for Policy and Public Engagement component of Low Carbon Jet fuels. Dr Ahmad has extensive experience in teaching and research. He gained his PhD in Technology Management from the Universiti Malaysia Pahang.
Prior to his current appointment, he has worked as a Research Fellow at Duke-NUS, Medical School, Singapore. He also worked as a research associate at faculty of Industrial Management, Universiti Malaysia Pahang. On the academic side, he had served as faculty member Dubai Men's College, Dubai and as an Assistant Professor at COMSATS University Islamabad (CUI) Abbottabad, campus in Pakistan.
His research is a nexus of energy, policy and decision-modelling. He has successfully completed various research projects with colleagues from around the globe, including Malaysia, UK, USA, Pakistan, Kazakhstan, Australia and Saudi Arabia.  He has published in reputable journals like Renewable and Sustainable Energy Reviews, Energy, Renewable Energy, and Kybernetes.